This Saturday I leave for yet another TeenPact adventure. The last adventure, to Indianapolis, was not truly an adventure. I was familiar with everything. This time, I'm not. First stop is Delaware, the state no one cares about. That's not really true because a) it was the first state and b) the attorney general is Joe Biden's son (yes the VP's son). After the wonderful state of Delaware, a group of us are roadtripping to New Hampshire. Once again, not a really politically amazing state, but still, I'm happy to go. So, all this to really say that I will be MIA for the next couple of weeks. Please be praying that the classes go well and that the whole staff team can maintain energy. I can't wait to see how God is going to go to work these next couple of weeks.
[My home away from home for a couple days]--> NH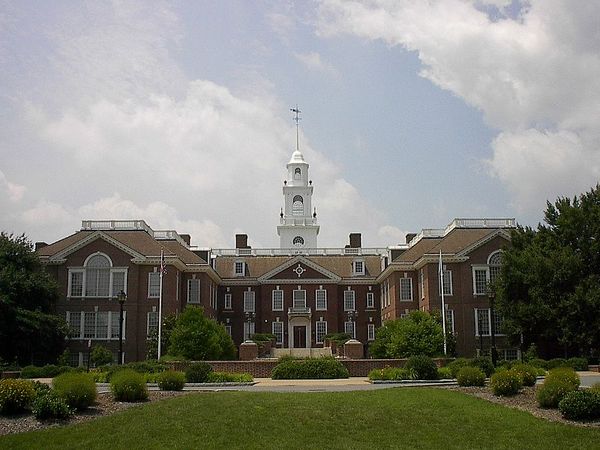 [Where the majority of my time will be spent]--> DE
Now to get crack-a-lackin' with school work. No time to slack off.